Support Site
Website Support Services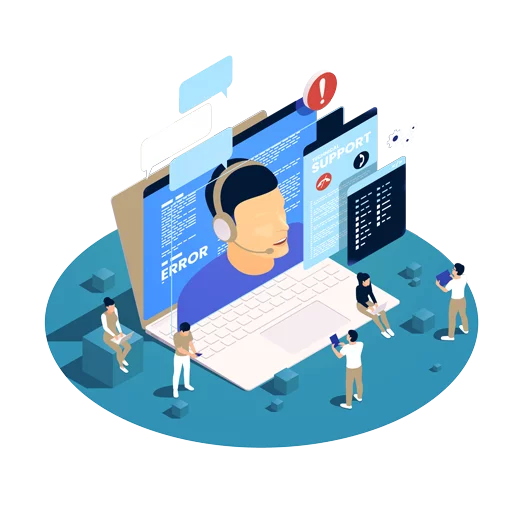 What is website support?
Website support services refer to a range of activities aimed at maintaining the proper functioning of a website, assisting users, and resolving technical issues of the website. Website support services encompass two main categories: technical support and content support.
Technical support includes addressing and resolving website issues, errors, and bugs, checking website uptime, addressing security issues, improving website speed, installing necessary plugins, updating the website, and fixing security vulnerabilities, among other tasks.
Content support involves providing new and updated content, content generation, research and development of engaging and diverse content, improving content quality, optimizing content for search engines, and more.
Benefits of site support
Website support plays a critical and vital role for both online stores, companies, and educational businesses. Website support not only helps you keep your site up to date but also assists you in expanding your market, increasing your credibility, boosting your revenue, and competing with your rivals. Some other benefits of website support include:
Increased traffic and customers.
Improved website ranking on Google.
Maintaining site security and performance.
Enhancing user satisfaction.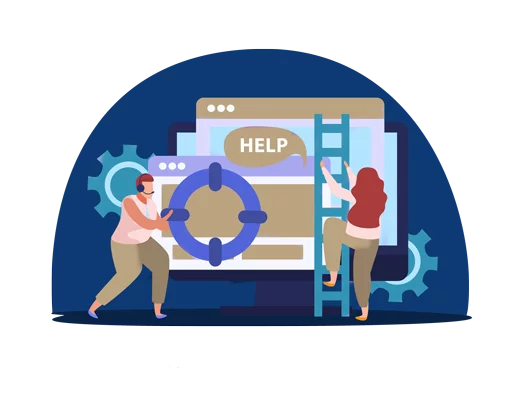 Website support with Webnik
If you are concerned about the security, speed, and updates of your website and are looking for a reliable company to address these issues, it is advisable to use our website support services. With the expertise and technical knowledge of our specialists, we guarantee the security of your website and will resolve its issues. For more information on how we can support your website, please contact us.
Portfolio
Related projects